Building Confidence Course (Level 1B)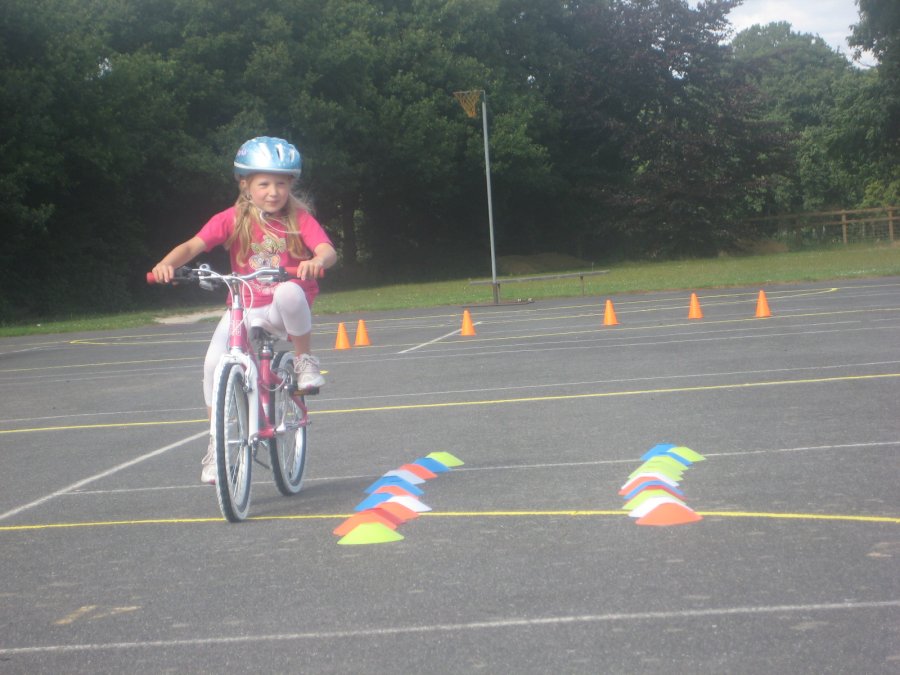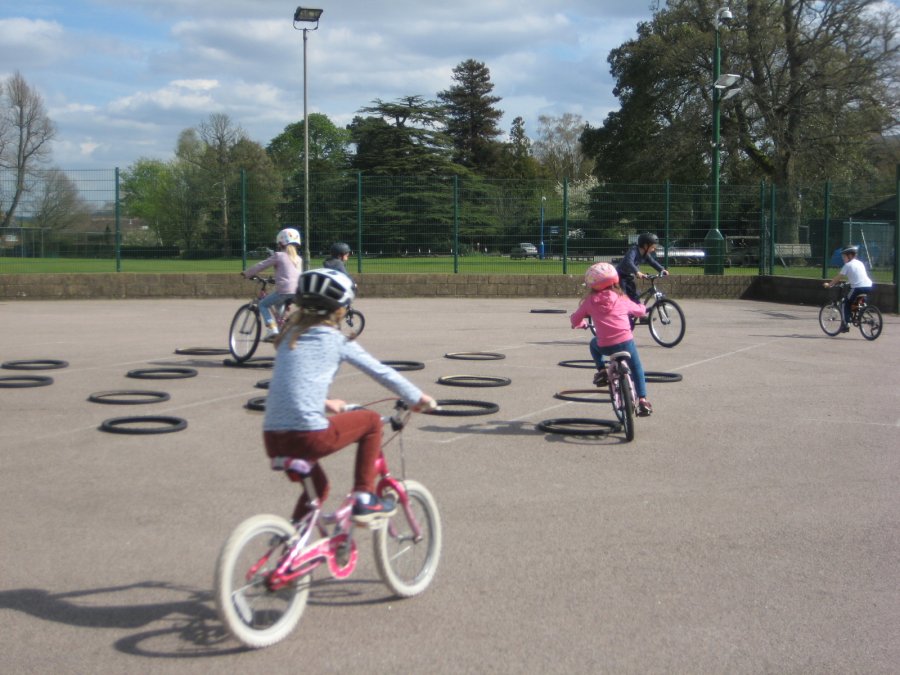 This course develops cycle control skills and builds up confidence to ride off road.
Book a one to one, get your own group together or keep an eye open for our group courses advertised on our homepage and facebook site
Trainees receive a certificate on completion of the course and a level 1 badge if they manage all the skills to a competent level.
Level 1 Training Venues
We currently use training sites in Halstead, Tonbridge, Tunbridge Wells, Robertsbridge, and Hastings.
| No. of people | Duration | Cost |
| --- | --- | --- |
| 1-2 | 1 hour | £40 |
| 3-4 | 2 hours | £70 |
| 5-6 | 2.5 hours | £95 |
| Over 6 | | Price on application |
Level 1 skills
Demonstrate an understanding of bike safety equipment and clothing
Carry out a simple bike check
Get on and off the bike without help
Start off and pedal without help
Stop without help
Ride along without help for roughly one minute of more
Make the bike go where they want
Use gears (where present)
Stop quickly with control
Manoeuvre safely to avoid objects
Look all around including behind, without loss of control
Control the bike with one hand
Share space with pedestrians and other cyclists