Denise Lomas
Manager/Accredited Bikeability Instructor (levels 1, 2 and 3)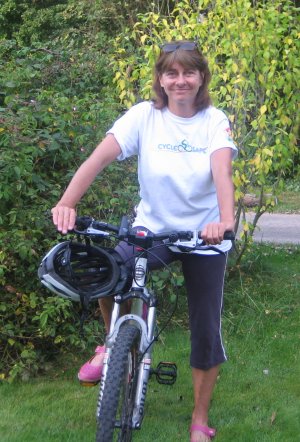 My passion for cycling started from a young age and I've since enjoyed cycling regularly with local clubs, touring in the UK and overseas and working as a cycling proficiency instructor for the Kent County Council.
In 2007 I completed my Bikeability Instructor training and set up Cyclesafe as I wanted to encourage people of all ages and abilities to cycle and safely.
I'm also a Teaching Assistant in a primary school where I'm experienced in working with children from Reception to year 6.
As a Bikeability instructor, it's rewarding to witness the delight on trainees' faces when I've taught them how to cycle or helped them become more competent
Nicky Tobin
Assistant/Beginner's Instructor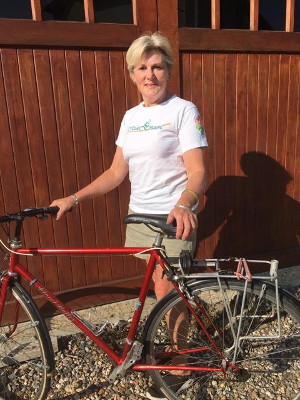 I have been working with children for over 30 years in social care, as a Montessori teacher and as a manager in early years. When I am not working I am cycling - I commute to work on my bike and cycle in my spare time and during holidays.
I really enjoy the CYCLESAFE work as this brings together both of the things I enjoy. It is also very rewarding when teaching children to cycle knowing the joy and benefits it will bring.